FDM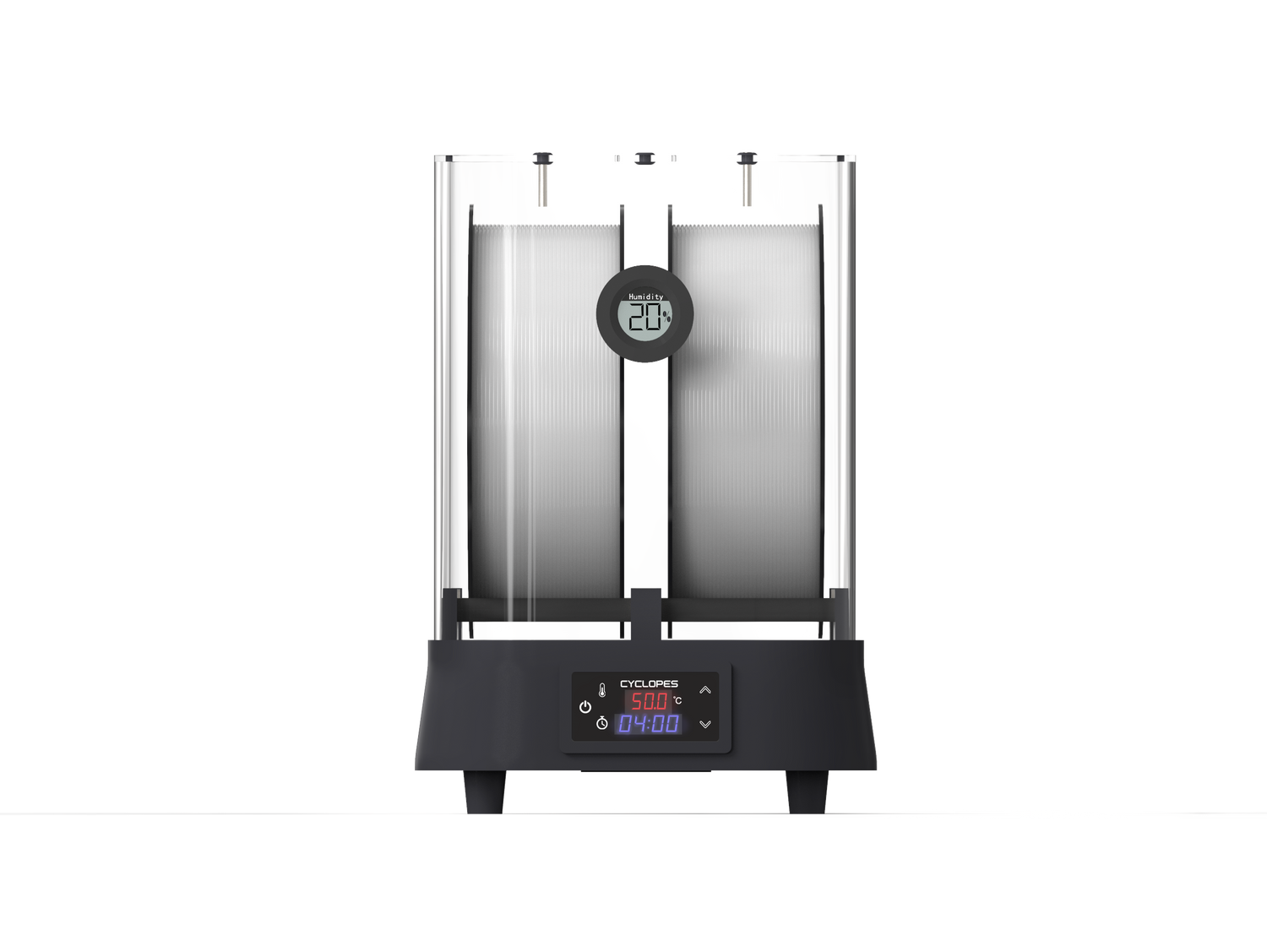 EIBOS FIlament Dryer Cyclopes
The EIBOS Cyclopes is a high-performance and reliable active-drying filament dryer designed for drying and protecting 3D printing filaments. It can dry up to four 0.5kg or two 1kg filaments simultaneously, ranging from 1.75mm to 3mm in size. A total of 8 outlet holes are set on the shell. lt is able to meet the needs of one machine using multiple filaments or multiple machines using one filament dryer. The temperature range is 30℃ to 70℃, with real-time temperature and humidity monitoring for safe and efficient operation.The hot-air heating system and air duct design provide uniform drying, and the device has a time setting function with both finite and infinite options. The digital display shows temperature and time for easy operation, making it a great choice for 3D printing enthusiasts and professionals.
Purchase Now
EIBOS FIlament Dryer Series X: Easdry
EIBOS Easdry is a high-quality filament dryer in the X series produced by EIBOS by using active drying to remove moisture from 3D printing filaments. It fits 95% of 1KG filaments from different manufacturers and has stepless temperature regulation from 40°C to 65°C for uniform heating. The independent panel monitors humidity in real-time for precise drying. Easdry's air channel design and gas circulation remove moisture inside the filament. It also has desiccant storage space for continuous dryness. Easdry has three outlet holes for filament, accommodates different 3D printer's position angles, and allows printing while drying. Operating Easdry is simple, it is able to provides an effective consumable drying effect with a power button and temperature control knob.
Purchase Now
EIBOS Filament Storage System Eurus
The presence of water molecules in the air can significantly impact the quality of 3D printing filaments, particularly those with high water absorption. Even leaving nylon filaments in the air for just one day can greatly affect their printing difficulty and results. PLA and PLA+ filaments can also absorb more water molecules if left unused for half a month. Improper storage methods can cause filaments to lose their original properties, which is why Eurus is an excellent solution for both amateur and professional 3D printing enthusiasts who want to protect their filaments.
Learn More
RESIN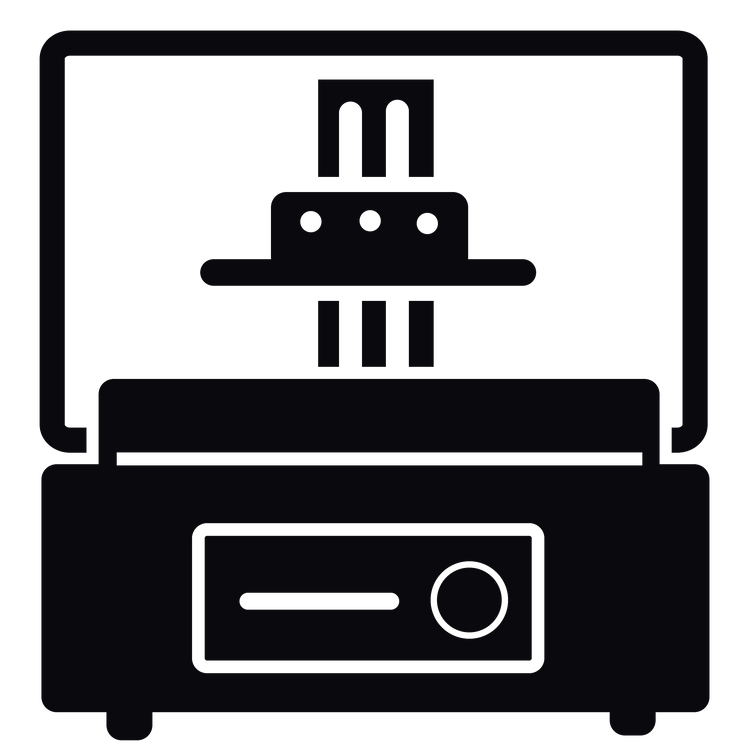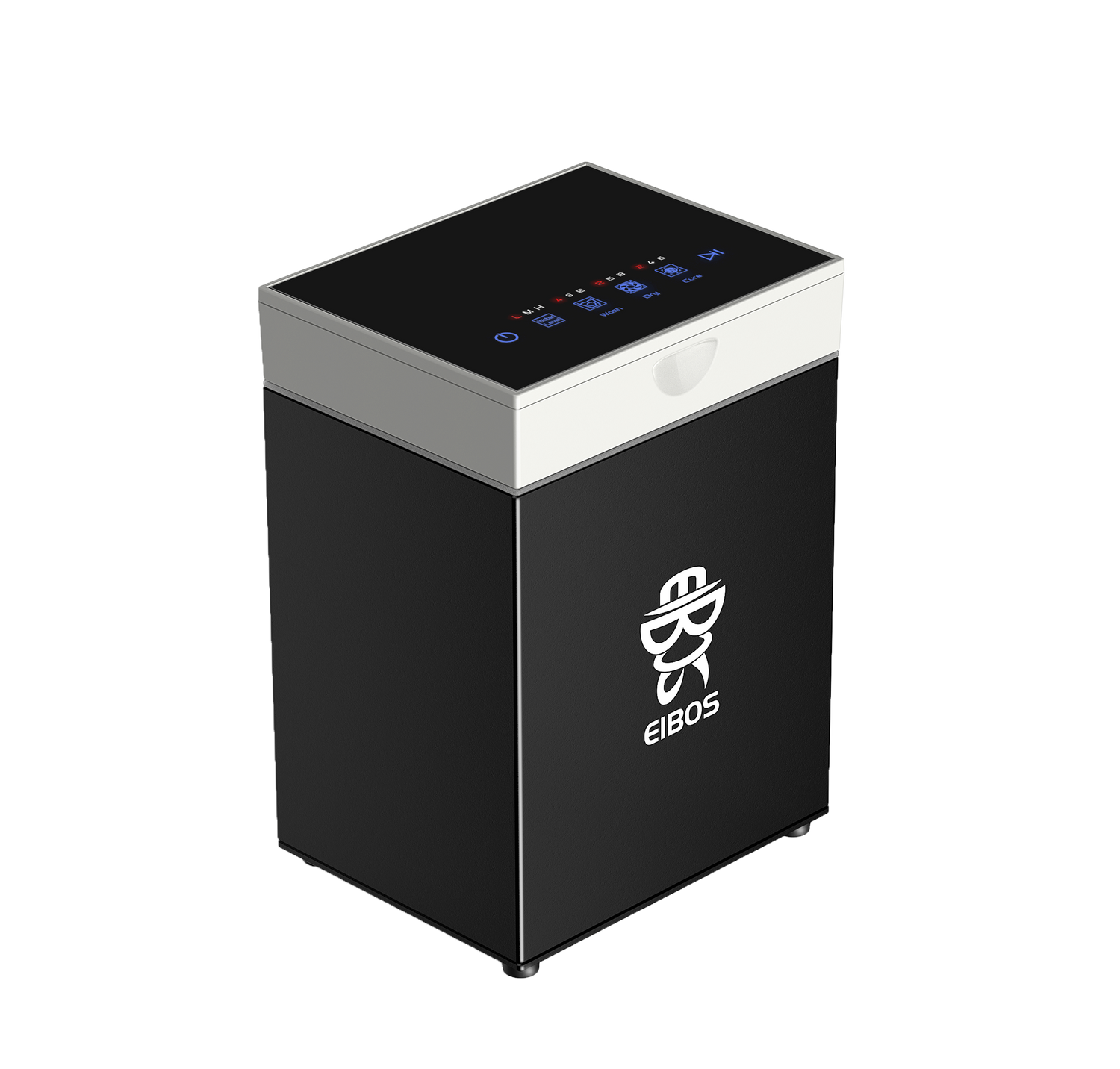 EIBOS Resin Post-Processing System Oceanus
EIBOS Oceanus is an automated 3D printing resin model post-processing system that simplifies post-processing and reduces manual intervention. Its touch panel has buttons for On/Off, water level, wash, dry, cure, and start/stop. The machine has three independent functions: wash, dry, and cure, with varying durations. To use, connect water inlet and outlet pipes to a 4L container with cleaning liquid, select the mode, and a loud beep will sound. The powerful motor drives cleaning and eliminates dead ends, and a large fan allows quick drying. reduces direct contact with resin and the time-consuming process of manually post-processing resin 3D printed parts. Oceanus is ideal for desktop-level resin 3D printers and reduces direct contact with resin and the time-consuming process of manually post-processing resin 3D printed parts.
Purchase Now
MATERIAL